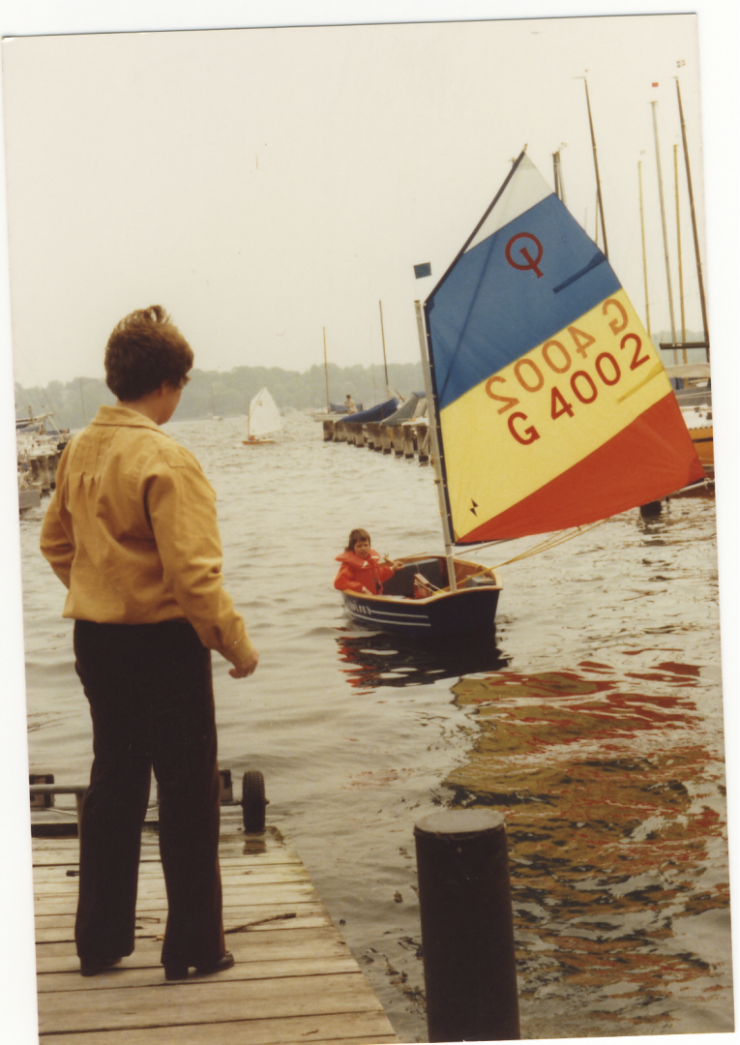 "Yeaa" My parents build me a boat!
One of the greatest gifts ever++
I learnd so much about wind, weaather, dynamics, and get tousands hours of FUN.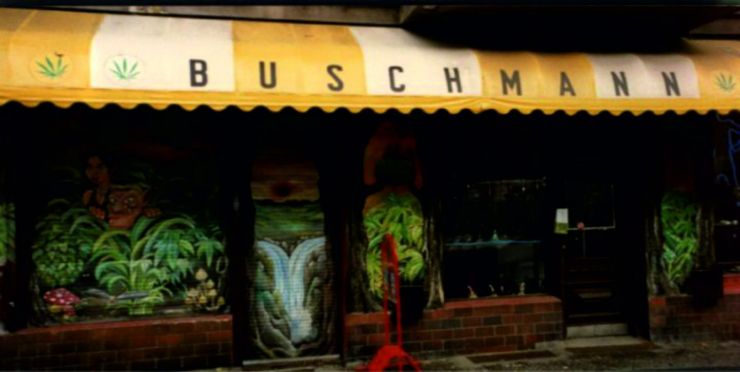 My old Buschmann Shop, also a nice time, starting to wrote the growbook...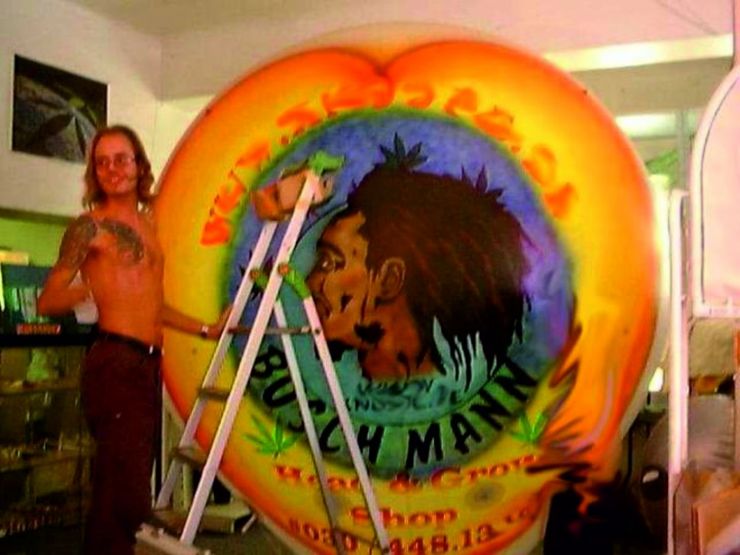 Painting a Balloon for LoveParadeParty...
Camp Camp Camp NO QUESTION ..All 4 years, the absolute ultimate place in universe!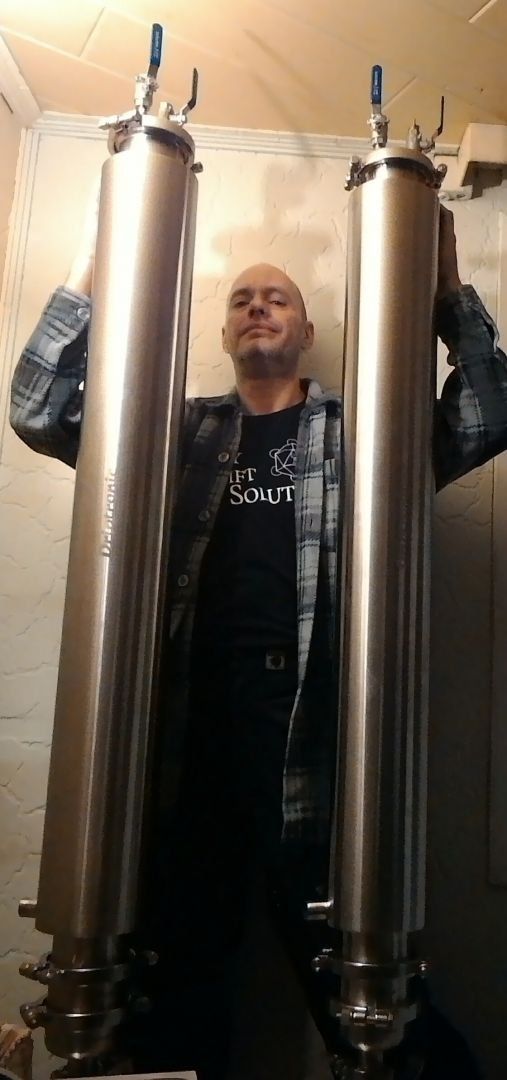 I LOVE STEEL !
It is hard, heavy, clean, straigt, and id did all time his job without fucking discussions.
Nice and shiny feels the moment, as it sounds loud from the speakers...
"And the first Price for best Nutriente goes tooooo BUSCHMANN, ...come up on stage please" ;))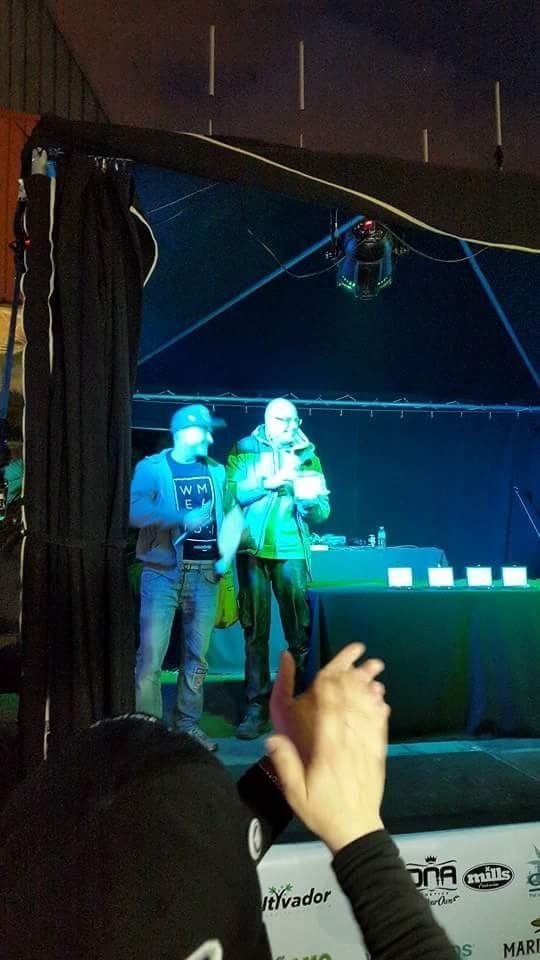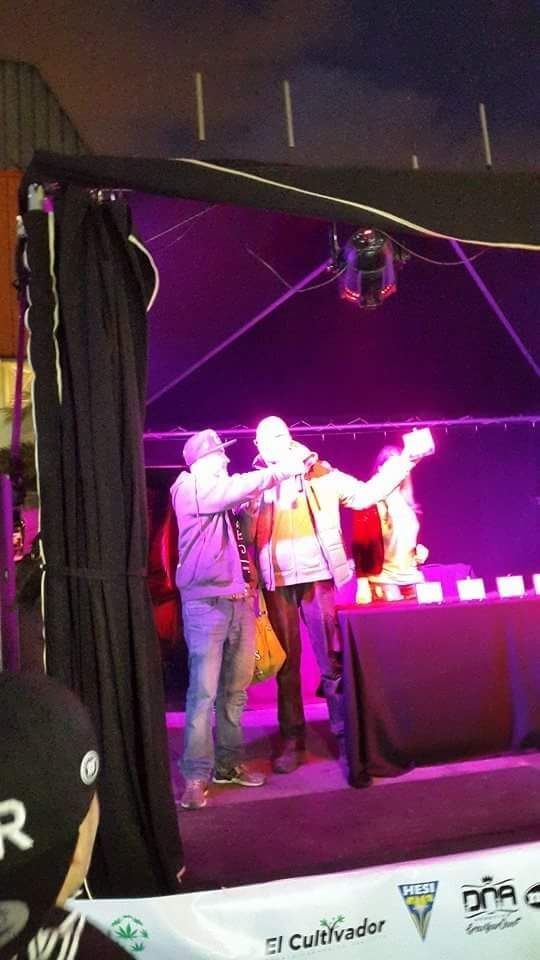 A normal day(TM)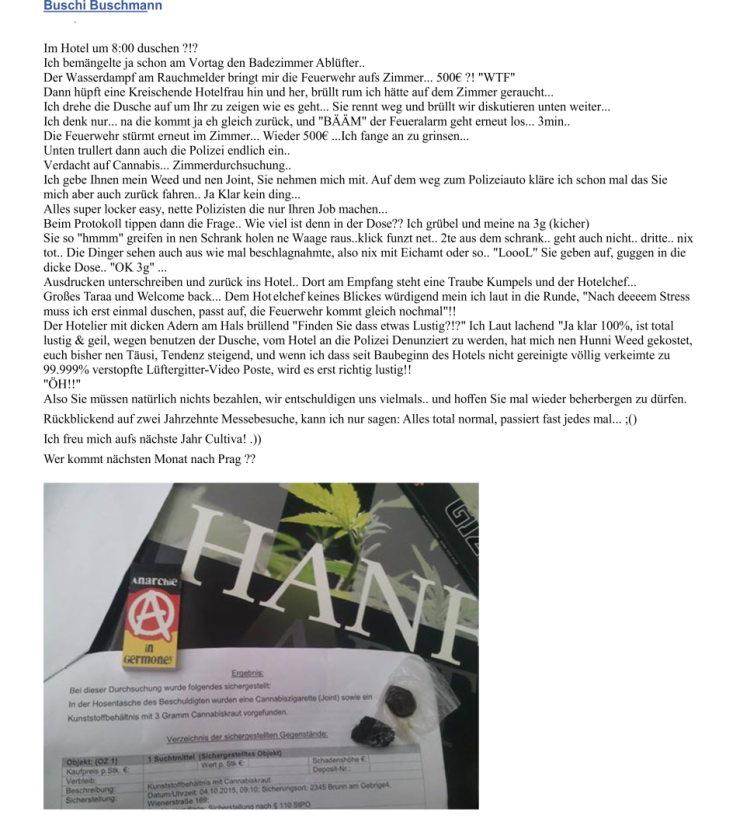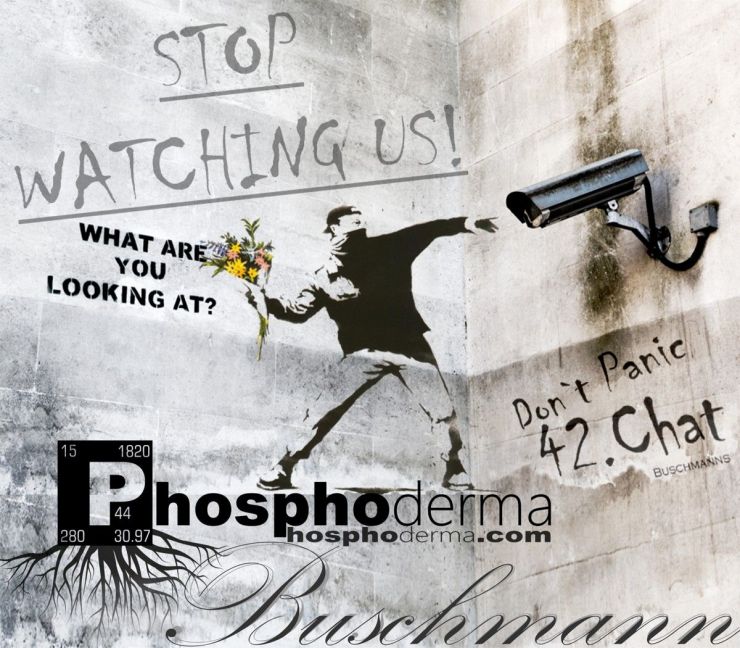 Buschmann:
Trained retail salesman.
German IHK salesman examination for instructor qualification.
Cannabis Pioneer, first grow-shop opener in Germany.
Cannabis apprentice got a IHK special award for being one of the best from Berlin City. (Salesman special for Grow and Seeds)
Cannabis aeroponic research and deployment 1999, WDR Tv news 30sec.
Cannabis grow-book author 2003, 2th place in product award.
Cannabis patient since 1975.
Cannabis association, 9 month Teneriffa helping for free.
Cannabis Cup Judge, Cannabis / Concentrates / Extracts.
Cannabis upgrade product Phosphoderma, 1th place by product award 2016. (Barcelona)
Cannabis extraction product designer, main founder of Driptronic SL.
Cannabis all fields of experience, Cultivation hardware deployment, Extraction, Selling, round about +180.000h.
Computer association c-base, +17 years.